There has been no other time in recent history that has challenged humans like covid19. Everyone's life changed and many were put in to unknown territory with working from home, home schooling and forced isolation. Those that had not previously worked with remote staff, struggled with how to adapt his/her leadership style to accommodate the multitude of stressors covid19 presented.
HDI Nebraska is proud to have Husker football legend, Tony Veland, as our guest speaker for our August chapter meeting.
Tony will present "Effective Leadership During Tense Times" and will share lessons he has learned on the field and discusses how his experiences have led to a better understanding on how to persevere even when the chips are down and the wheels are shaky.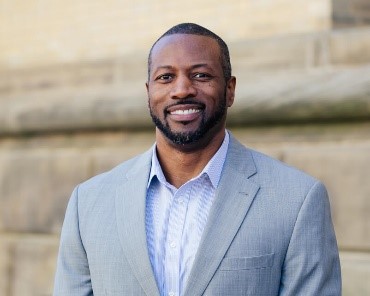 Tony Veland is a notable Nebraska native. A few of Veland's most memorable athletic accomplishments include:
Being a two-time all-state quarterback out of Omaha Benson High School
Being a member of the 1994 and 1995 Nebraska National championship teams, to include serving as Team Captain during his senior year.
Being selected by the Denver Broncos in the sixth round of the 1996 draft.
Forcing an Antonio Freeman fumble in Super Bowl XXXII, which assisted the Broncos in securing a 31-24 victory.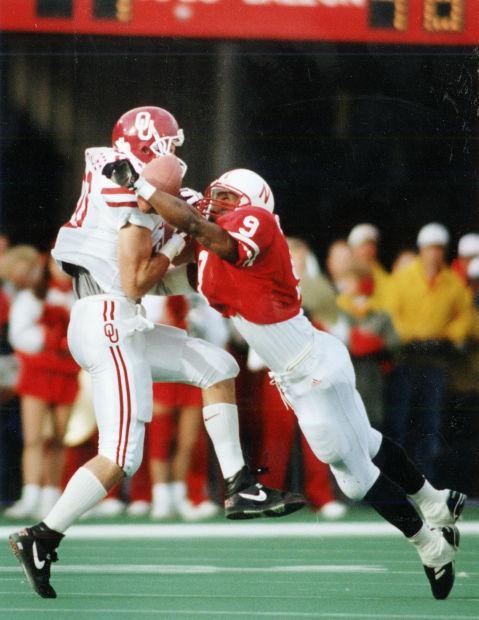 This is a Virtual Meeting.
The meeting link will be sent to those that have registered.