Latest Chapter Meeting:
HDI Member Event:
Tour of Nanonation & Round Table Discussion
Date: Wednesday, Oct 26th @ 10am
Location: Lincoln, NE
Location: 301 S 13th St #700, Lincoln, NE 68508 (located inside the Cornhusker hotel)
GREAT meeting with the Nanonation crew this morning!! Video of Tour (Passcode: 6Px%$?yf)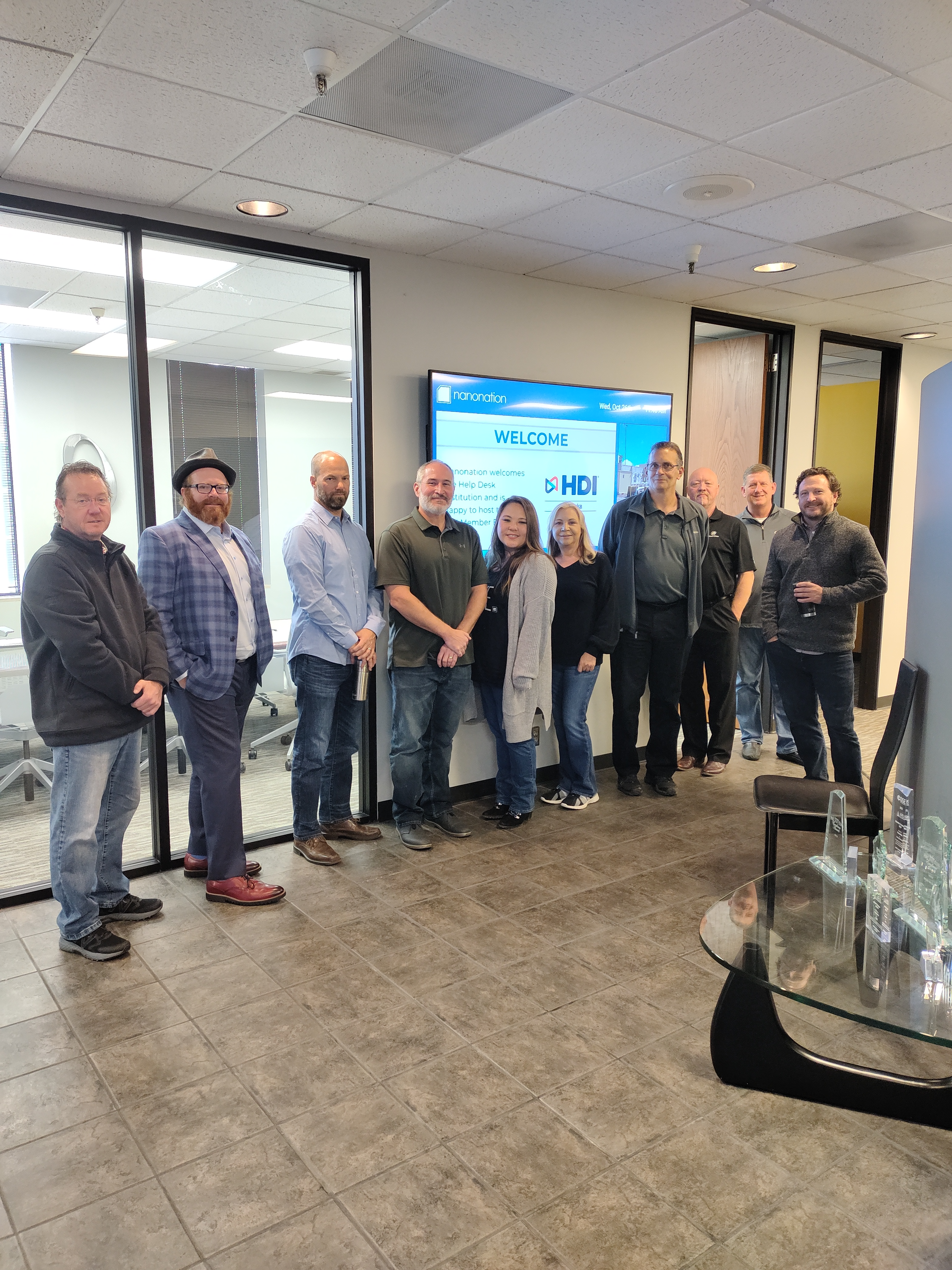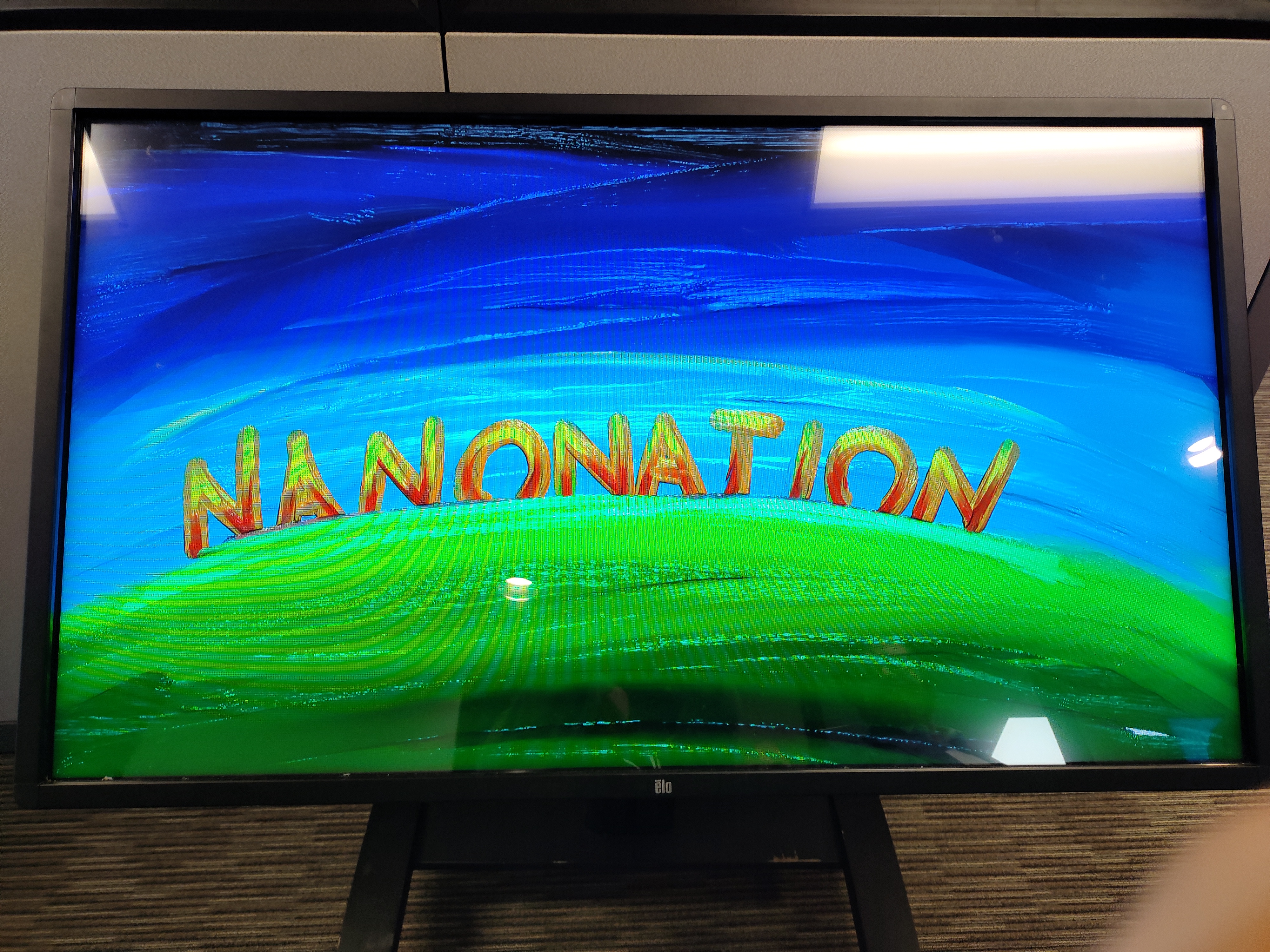 Message from Nanonation


Call for Nominations
Why Nominate?
It's a FREE way to show your appreciation for your technology professionals
Boosts morale and engagement
Showcases your company's talent
You don't need to be an HDI member to win
The deadline for HDI Award submissions is Friday,
October 28, 2022

Nominate your #ITPros for an HDI Industry Award!
Winning awards can improve employee morale. When employees are proud of their team, organization, or company's achievements, they have an excuse to brag to their friends and family.  And, the nominee doesn't have to be an HDI member!
As organizations large and small face the twin challenges of increasingly strained budgets and burned out workforces, what can managers do to keep employees engaged — without breaking the bank?  
HDI Awards for Best Service and Support Analyst and Technician are an easy (and free) way to acknowledge your team's efforts. If you're particularly proud of an initiative you or your team has implemented this year, now is the time to submit a nomination for an HDI Award!
---
HDI Involvement
Do you want to become part of our team?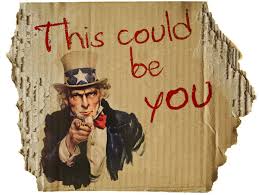 We currently have the following positions open:
VP of Sponsorship
Click for a full Job Description
VP of Programs / Special Events
Click for a full Job Description
or
Contact us HERE
Join today and take advantage of new member benefits
Member discounts, exclusive content, up-to-the-minute notifications and more.
What We Do
Join our association today, and gain access to all our extensive member benefits/discounts.
Make connections with other members and learn something new at our chapter meetings. 
Post a job on behalf of your company, or search for your next job down your career path.
Live Streaming Meetings
Want to attend one of our meetings, but can't make it in person? If you are registered, you will receive a link to watch our Live Stream during the meeting.
 
Still can't make it? You will also receive a link to the recording of the meeting to watch at your convenience.
Sign up for our newsletter!