Coming Up...
End of Year Awards Celebration!
January 20th
4:00 - 5:00 PM
Virtual
---
Do you want to be part of our team?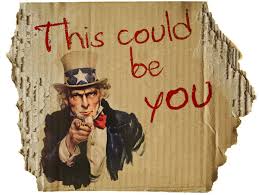 We currently have the following positions open:
VP of Sponsorship
Click for a full Job Description
VP of Programs / Special Events
Click for a full Job Description
or
Contact us HERE
---

Congratulations!
Best Service and Support Technician
Aaron Courtright - State of Nebraska
Laurie Lukken and Adam Hohbein made a quick trip to Lincoln to present Aaron with his award in person.  Aaron will now go on to the regional event, and then the regional winner will go on to the National event.  Good Luck Aaron!!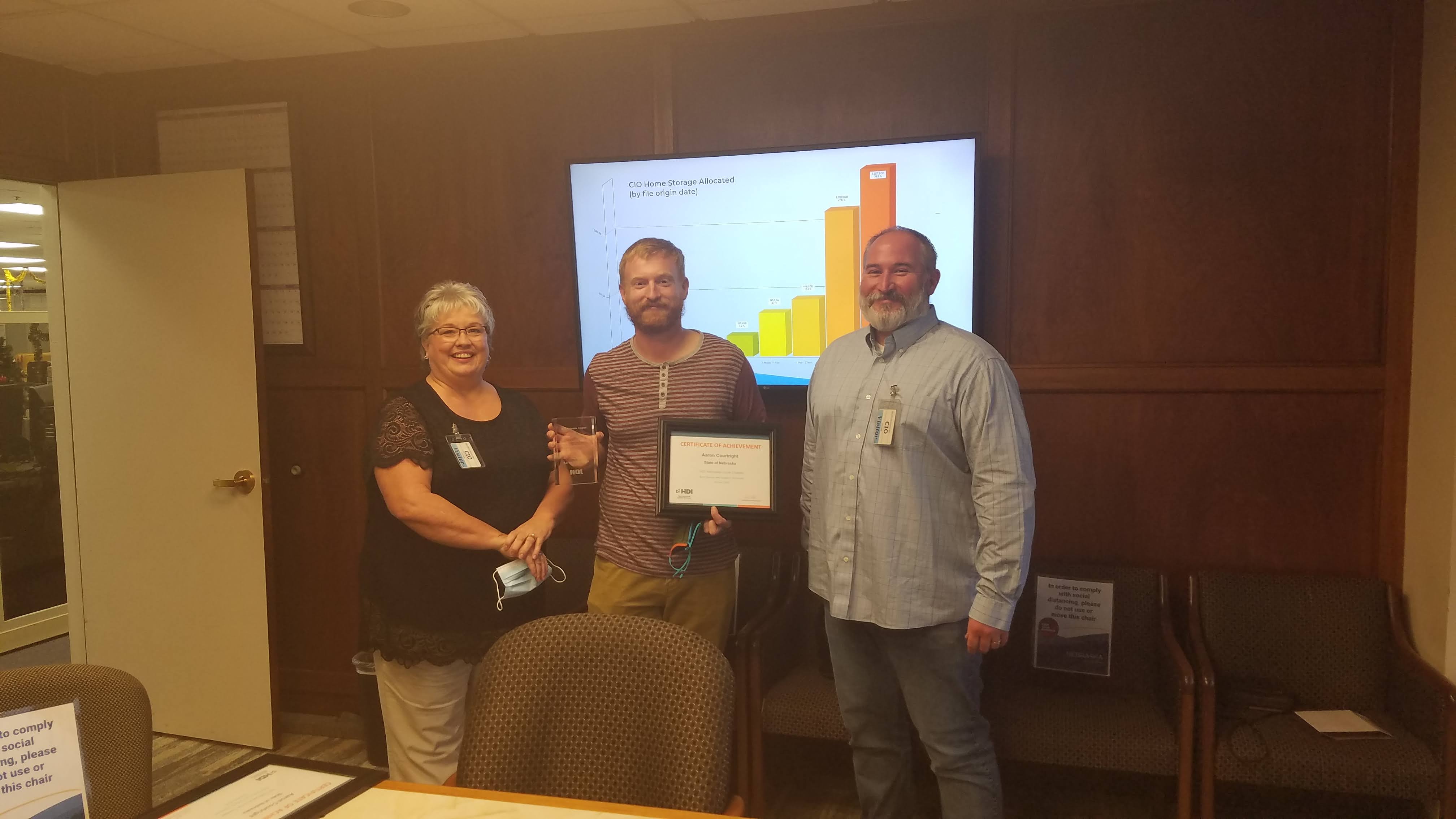 Laurie Lukken, Aaron Courtright, Adam Hohbein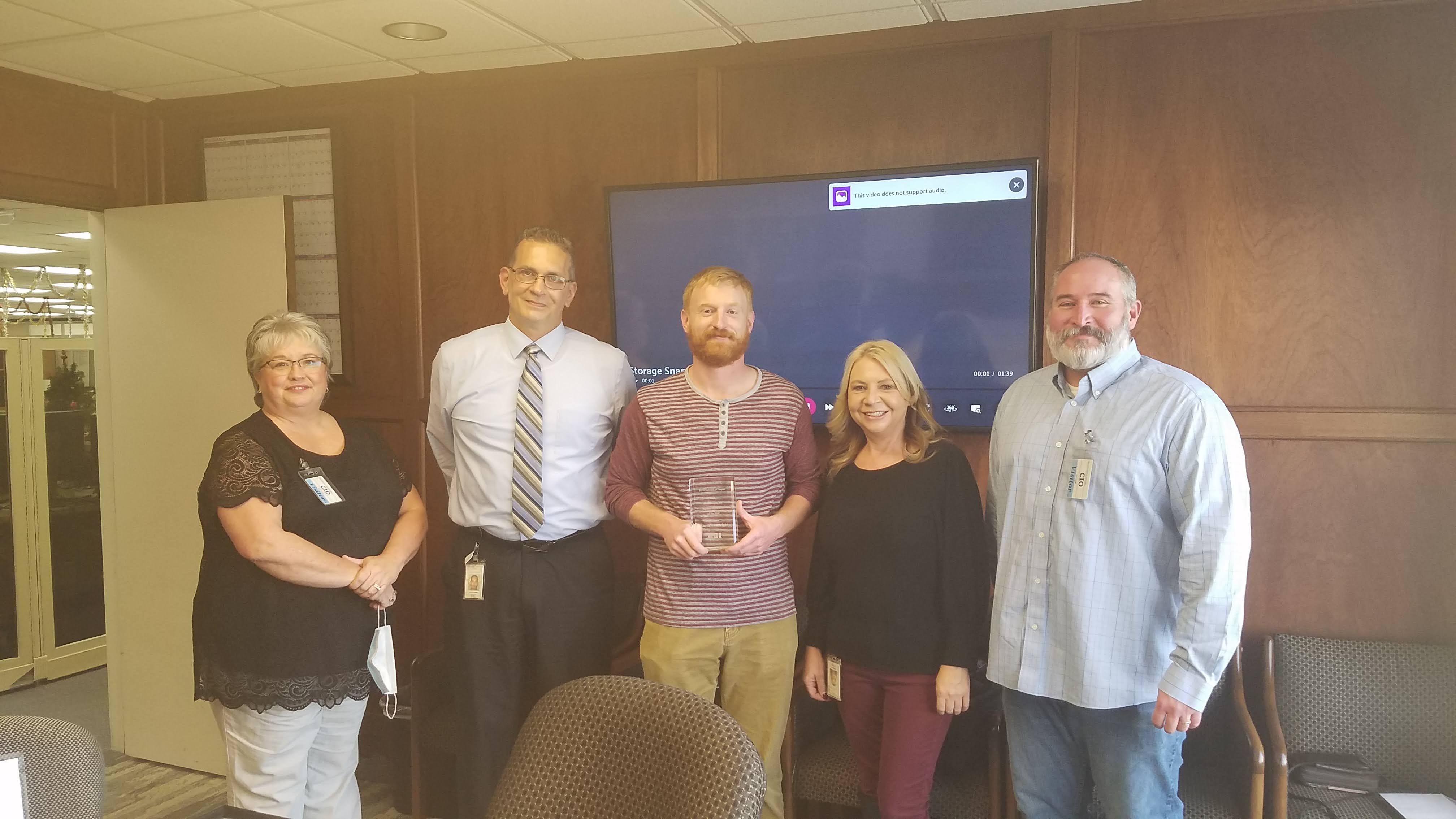 Laurie Lukken, Joe Homan, Aaron Courtright, Deanna Poe, Adam Hohbein
---
---
---
Join today and take advantage of new member benefits
Member discounts, exclusive content, up-to-the-minute notifications and more.
What We Do
Join our association today, and gain access to all our extensive member benefits/discounts.
Make connections with other members and learn something new at our chapter meetings. 
Post a job on behalf of your company, or search for your next job down your career path.
Live Streaming Meetings
Want to attend one of our meetings, but can't make it in person? If you are registered, you will receive a link to watch our Live Stream during the meeting.
 
Still can't make it? You will also receive a link to the recording of the meeting to watch at your convenience.