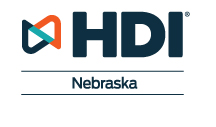 We stand for Smarter Service resulting in Better Business.
Our Mission: Advance the strategic value of technical support and Service Management through community, transformative education and events, and outcome-oriented advisory services.
HDI is the leading non-profit events and service organization empowering the people and practices of technical support and service management.
For more than 30 years, HDI has set the standard for performance improvement in technical support and service management at both the organizational and professional levels.
We are at the forefront of helping the community navigate change and will continue to drive service innovation and optimization.
We are wholly committed to the advancement of this community.
HDI: Smarter Service. Better Business.
Join today and take advantage of new member benefits
Member discounts, exclusive content, up-to-the-minute notifications and more.